OUR GLOBAL INFLUENCE
ABOUT US
Since 2007, regenHU has dedicated its engineering skills to assisting the scientific community with their cutting-edge bioprinting solutions.
Based in Fribourg, Switzerland, regenHU is a pioneer and global leader in the field, converging digital manufacturing (3D printing), biomaterials and biotechnology to lead transformational innovations in Healthcare.
Benefiting from a unique network of global partnerships with leading scientific innovators and industrial players, we are constantly at the forefront of innovation.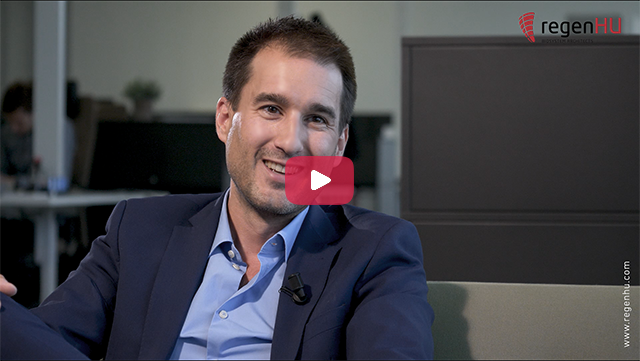 WE PROVIDE THE TOOLS TO ENTER THE THIRD DIMENSION
Value Proposition
regenHU — a three dimensional biotechnology company, exploiting the potential of 3D bioprinting & cell based therapies — is leading the development of biomedical products for regenerative medicine & drug discovery.

R&D teams worldwide purchase regenHU's bioprinting platforms and biomaterials because they provide the greatest flexibility and precision for tissue engineering – such as bone, muscle, tendon, skin, kidney, liver and lung. regenHU enables therapies that are biologically and structurally tailored to each patient's needs.
Step-by-step, these breakthroughs are revolutionizing regenerative medicine, drug discovery and cosmeceutical development.
Which healthcare breakthroughs do you want to accomplish? Ask us how regenHU can help you make them happen!

regenHU, a Swiss company, was founded in 2007 and is member of the Nivalis Group.
OUR CUSTOMERS OUR BEST REFERENCES


…AND MANY MORE